We support four Church of God career missionary families and three missionary partners.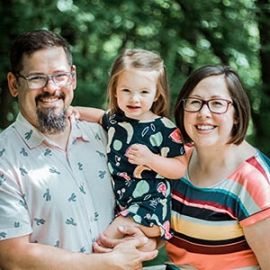 Zach & Audrey Langford – United Kingdom
Zach and Audrey will be catalytic partners with the Church of God Birkenhead with emphasis on the youth program. They will work with the Three-World team, laying a foundation for church planting in Europe.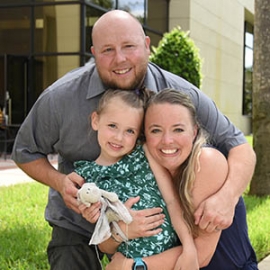 Daniel & Christy Kihm – Europe & Middle East
Dan and Christy are focused on training and supporting emerging leaders and serving in ministry alongside Church of God congregations in Hungary, the Netherlands, Italy, and throughout Europe and the Middle East. Christy works closely with the Three Worlds Leadership Network (3WLN) leadership team helping with planning and logistics.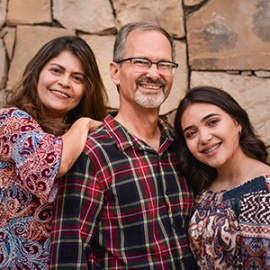 Paul & Kattia Jones – Bolivia
Paul and Kattia serve the church in Bolivia through leadership development. Paul prepares lay leaders for biblical and ministerial service. Kattia serves the church through ministries for women, youth and children.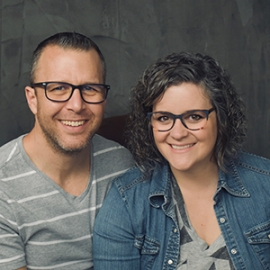 Nate & Stacy Tatman – Europe & the Middle East
Nate and Stacy move into the role of regional coordinators for Europe and the Middle East as of June 2021. They travel extensively throughout the region, working in collaboration with national leaders to develop regional ministry strategies and country-specific strategies, cultivating relationships within the Church of God, connecting the church across the region.