Our leadership is led by our Lead Pastor and assisted by our Board of Elders and Church Leadership Team. Together, they recognize the authority of God, and realize that we are shepherds who serve under the Chief Shepherd, Jesus Christ. Our Board of Elders is comprised of six Elders, or overseers. The Church Leadership Team is appointed by the Elders to oversee a specific area of ministry as well as a team of people working in that ministry. Together their mission is to "equip the believers for the work of the ministry" and lead us in accomplishing our mission to Love God, Love people, and Serve the World.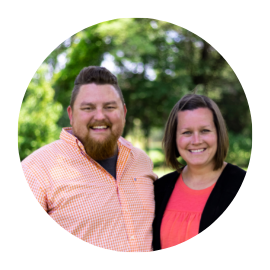 James Eustace, Lead Pastor
James Eustace came to Rock Crusher Church as Lead Pastor in March 2021. Pastor James attended Mid-America Christian University in Oklahoma City, Oklahoma.  Afterward, he returned to pastor in Shawnee Oklahoma where he met and married his wife, Mindi.  Pastor James and Mindi have two daughters, Nora and Allie. James is an Ordained Minister with the Church of God, Anderson.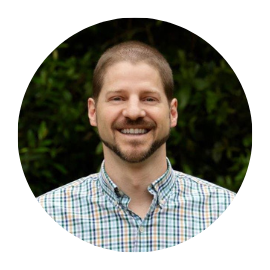 Jason Cole, Worship & Executive Pastor
Jason Cole came to Rock Crusher Church in 2012 when he married his wife Lindsey. Jason graduated Warner University with a degree in Music Ministry. He is a bi-vocational Pastor where he works full time as Senior Quality Assurance Engineer at Insight Enterprise.  Jason became the executive pastor in March 2021.  Jason is married with 3 children. Jason is an Ordained Minister with the
Church of God, Anderson.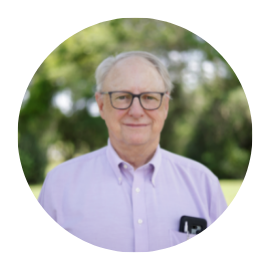 Dale Benefield  – Senior Adult Ministries Pastor
Pastor Dale serves as the staff pastor overseeing our Seniors As Living Testimonies (SALT) Ministries for ages 55+.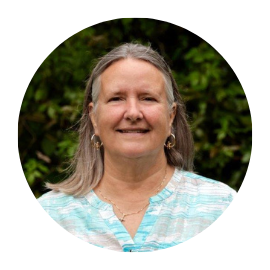 Jo Ann Barkman – Ministry Assistant
Jo Ann Barkman came to Rock Crusher Church in the spring of 2017 after moving to Florida. She has worked as an Administrative Assistant in the Church of God for 22 years before retiring. Jo Ann felt the Lord was calling her to do work in Central Florida but didn't know what it was until she visited Rock Crusher Church. She has a heart for local outreach/ missions and for our church to grow and help people learn about the love that Jesus has for them. Jo Ann is married and has 3 children, lots of grandchildren, and enjoys the Florida sunshine and warm weather.